Books in Englisch - New Fiction
Emma Glass
Peach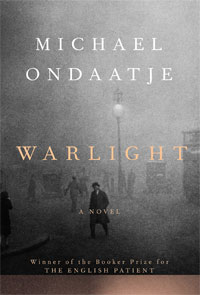 Michael Ondaatje
Warlight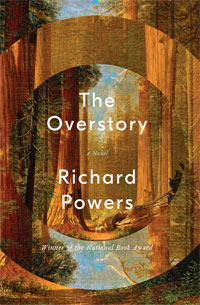 Richard Powers
The Overstory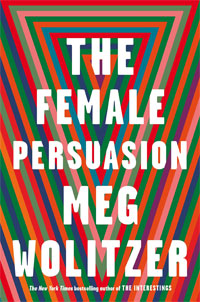 Meg Wolitzer
The Female Persuasion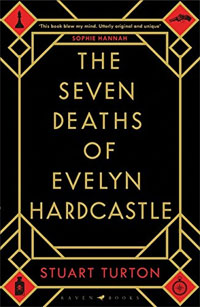 Stuart Turton
The Seven Deaths of Evelyn Hardcastle
A brilliantly original high concept murder mystery from a fantastic new talent: Gosford Park meets Inception, by way of Agatha Christie. 'Somebody's going to be murdered at the ball tonight. It won't appear to be a ...
Raven Books | 512 Seiten | 15.95 €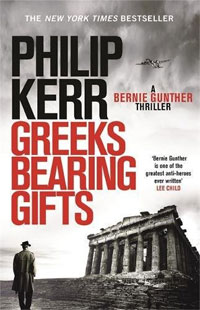 Philip Kerr
Greeks Bearing Gifts
A Bernie Guenther Triller
Sent to Athens to investigate a claim from a fellow German for a ship that has sunk, Bernie Gunther takes an instant dislike to the claimant. When he discovers the ship in question once belonged to a Greek Jew ...
Quercus | 486 Seiten | 15.95 €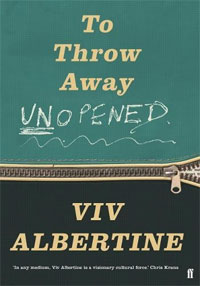 Viv Albertine
To Throw Away Unopened
To Throw Away Unopened is a fearless dissection of one woman's obsession with the truth - the truth about family, power, and her identity as a rebel and outsider. It is a gaping wound of a ...
Faber & Faber | 304 Seiten | 20.90 €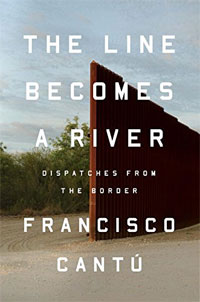 Francisco Cantù
The Lines Becomes a River
Dispatsches from the Border
Francisco Cantú was a US Border Patrol agent from 2008 to 2012. He worked the desert along the Mexican border, at the remote crossroads of drug routes and smuggling corridors, tracking humans through blistering days ...
Riverhead Books | 256 Seiten | 15.45 €