Books in English - New Fiction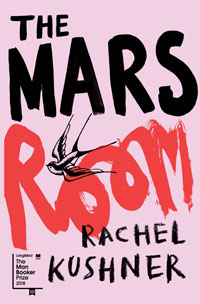 Rachel Kushner
The Mars Room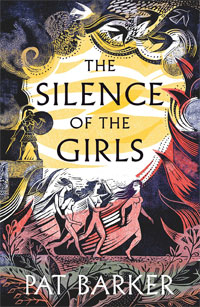 Pat Barker
The Silence of the Girls
Jasper Fforde
Early Riser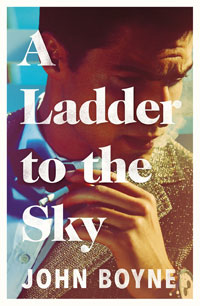 John Boyne
A Ladder to the Sky
Faye Kellermann
Walking Shadows
Detective Peter Decker and his wife, Rina Lazarus, risk life and limb to solve a pair of brutal murders that may be tied to a crime from more than twenty years ago.
On a quiet suburban street in upstate New York, ...
HarperCollins Publisher | 367 Seiten | 15.95 €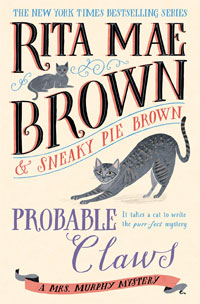 Rita Mae Brown
Probable Claws
A Mrs. Murphy Mystery
With the New Year just around the corner, winter has transformed the cozy Blue Ridge Mountain community of Crozet, Virginia, into a living snow globe. It's the perfect setting for Mary Minor "Harry" Haristeen to build ...
Bantam Books | 319 Seiten | 23.95 €
Rebecca Solnit
Call Them by Their True Names
American Crises (and Essays)
Beginning with the election of Donald Trump ("The Loneliest Man in the World") and expanding back and forth into American history, surveillance, violence against the individual, the denormalizing of misogyny and the ...
Granta | 188 Seiten | 15.95 €
Michael Chabon
Pops
Fatherhood in Pieces
In 2016, Michael acted as reluctant minder to his son Abraham Chabon, then thirteen, on a trip to Paris Men's Fashion Week.
Possessed of a precocious sense of style, Abe was in his element chatting with designers ...
4th Estate | 127 Seiten | 13.90 €